Nutrition Programs and Tests to Address Your Health Needs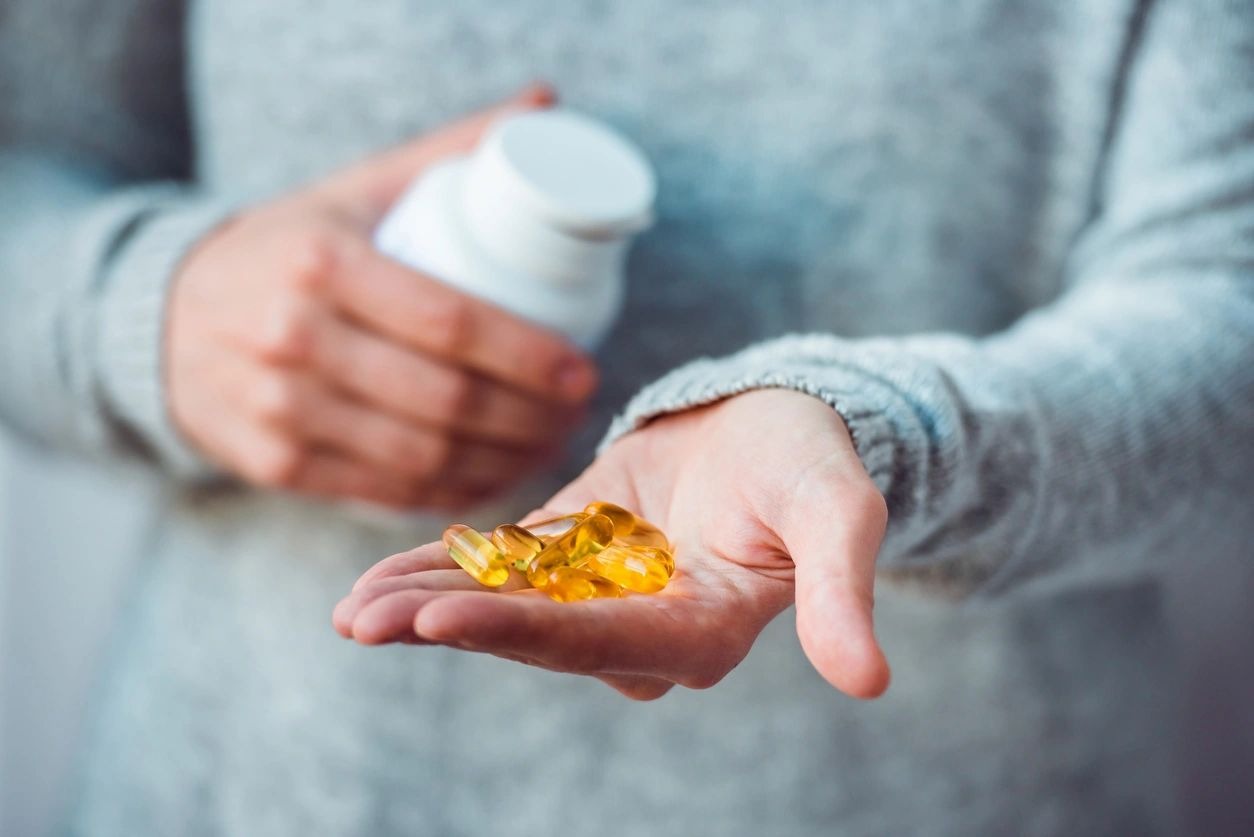 Yeager Chiropractic and Wellness Center carries nutritional products from the highest quality manufacturers in the country. The supplements we carry do not contain dyes, fillers, additives, preservatives or the normal allergens from sources such as wheat, corn, yeast, soy, sugar or eggs. These supplements are usually safe for even the sensitive person. Unfortunately, many commercially manufactured nutritional supplements over the counter contain unhealthy fillers, additives, dyes, chemicals like propylene glycol, hydrolized protein, autolyzed yeast, sugar, heavy metals and preservatives and may not contain the exact ingredients noted on the label.
The majority of our supplements come from Biotics Research Corporation. Biotics Research Corporation tests their supplements on site, using state of the art laboratory methods to check for digestibility, approve raw materials and monitor production processes, including the testing of finished products prior to their release. They also produce each product in isolated rooms to maintain purity of each product, ensuring that what is claimed on the label is actually what the consumer gets. Biotics Research Corporation also purchases small lots of their ingredients to avoid nutrients from oxidizing and losing their potency.