Promoting Healing Through Cold Laser Therapy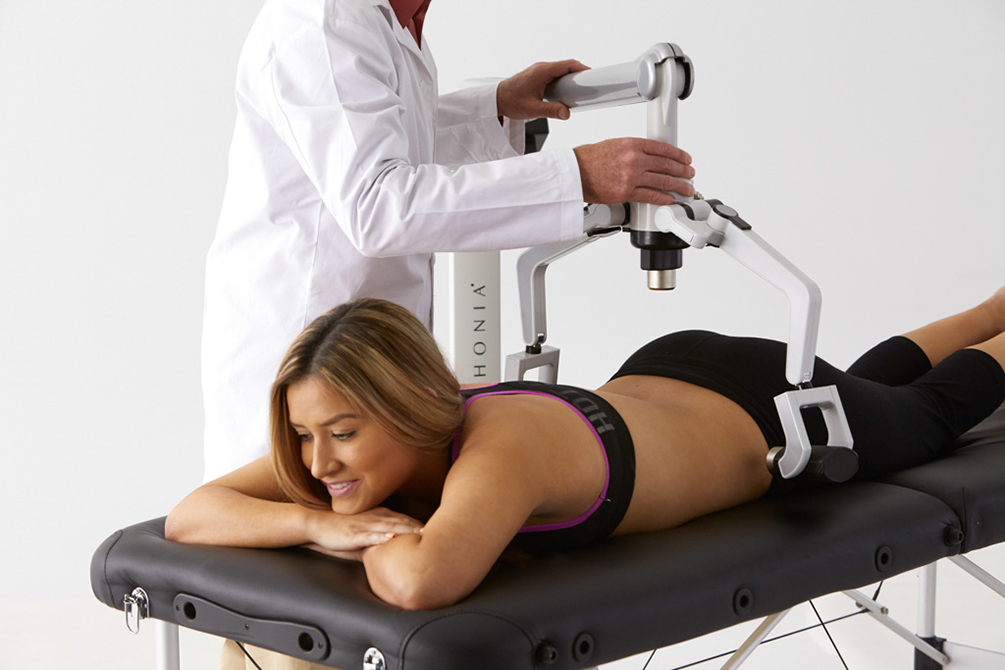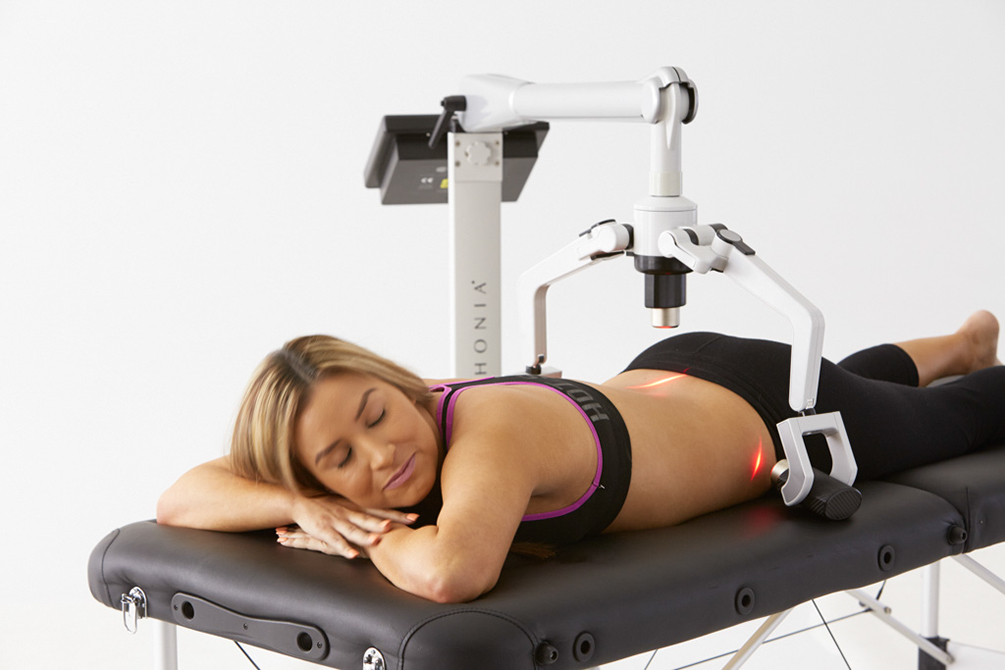 Low-level laser therapy or cold laser therapy is a painless, sterile, non-invasive, drug-free modality.
During a laser treatment, laser light particles called photons will pass through skin layers. The photons are absorbed by the powerhouse of the body's individual cells called the mitochondria. Receptors within the mitochondria are capable of absorbing distinct parameters of light. The stimulation of these receptors with light promotes energy production, biochemical reactions, protein and growth factor synthesis, cell growth and proliferation and enhanced blood and oxygen flow which lead to faster healing of injured or damaged body tissue and elimination of pain. Cold laser therapy is beneficial for treatment of: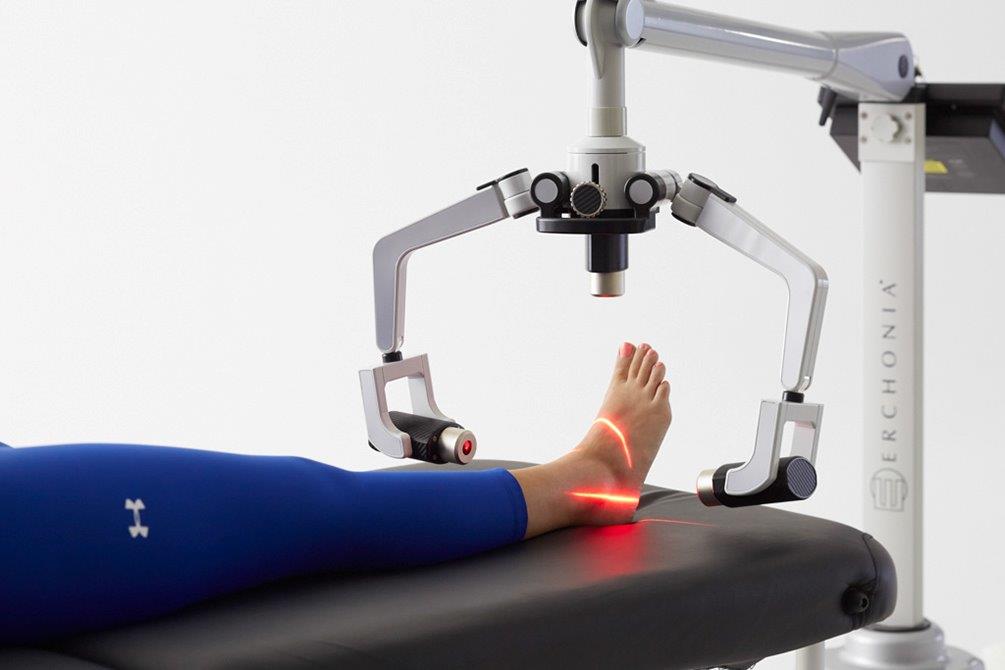 Yeager Chiropractic and Wellness utilize the Erchonia FX 635 and Erchonia PL TOUCH low-level lasers for the treatment of acute and chronic pain and a variety of conditions listed above. These lasers are used to enhance tissue recovery, increase blood flow, stimulate cellular energy production and reduce inflammation. Erchonia's lasers made history by becoming the first to receive FDA market clearance for the treatment of chronic pain. The FX 635 laser has also received FDA market clearance for the relief of chronic musculoskeletal pain and the treatment of chronic heel pain arising from plantar fasciitis and chronic low back pain. The Erchonia lasers are the most advanced lasers on the market with a patented line generated beam and the ability to program independent frequencies in all of their lasers.
FAQ about Low Level (Cold) laser treatment: